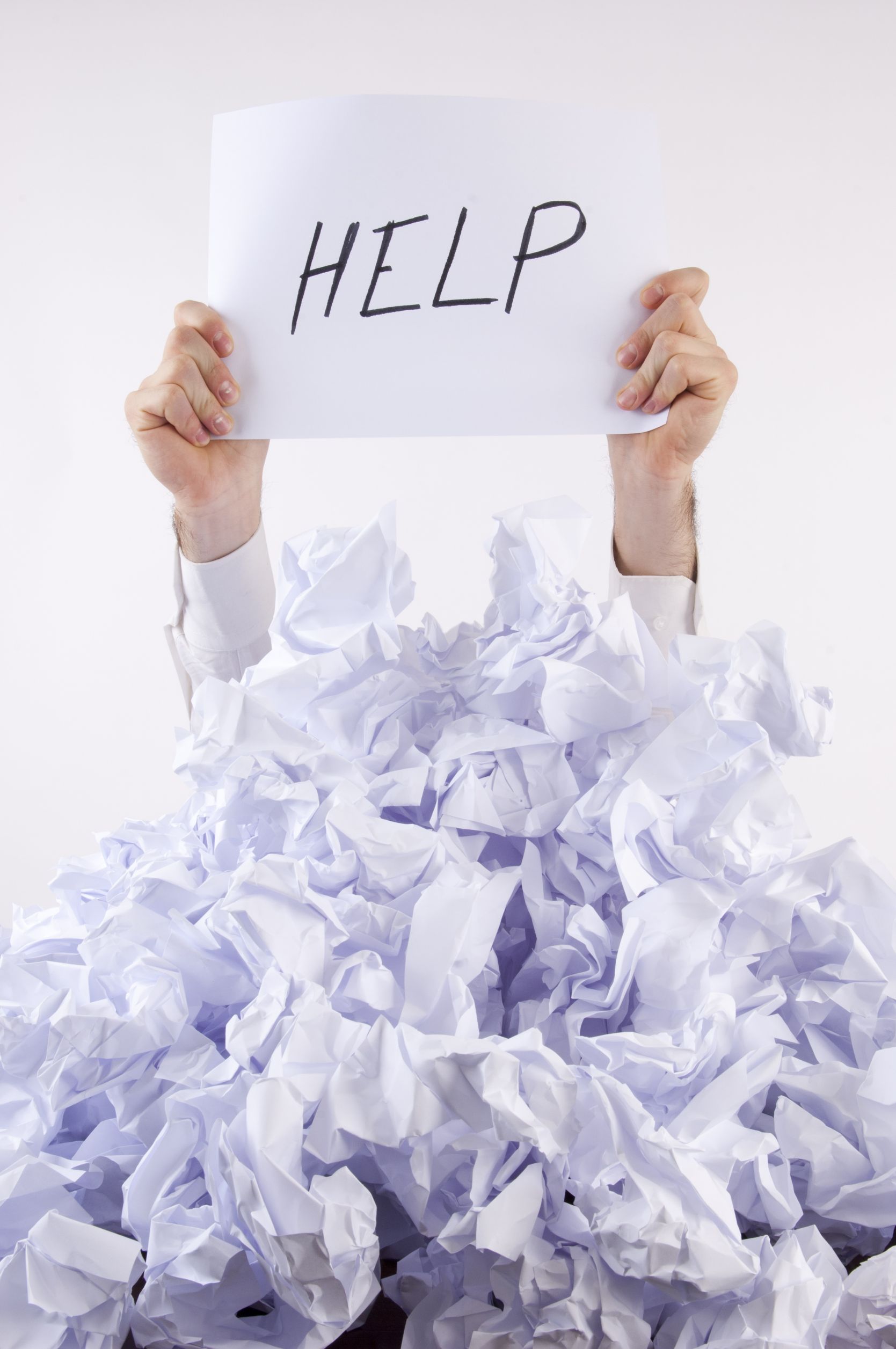 Hi everyone. You probably haven't heard from me in a while. This is because I have been completely overwhelmed by class work this semester, which has prevented me from doing the things I want to do, like blogging and doing my own research.
For the time being, I don't think I can expect myself to blog every week, or even every other week. So I'm putting the blog on hold until the semester ends (which should be around the holidays).
As always, thanks for reading, everybody.